Apply for Erectile Dysfunction treatment
How it Works?
Just €28
No risk, 100% refund if our Doctors cannot help you
Online consultations with Irish based doctors
Our doctors issue a 6 month prescription if medically safe and suitable
Prescription sent to your chosen pharmacy via secure email (Healthmail) within minutes of approval.
Valid in any Irish pharmacy to buy your medication
100% no quibble money back guarantee
The information that you provide is covered by the same patient-doctor confidentiality as in a normal face to face consultation.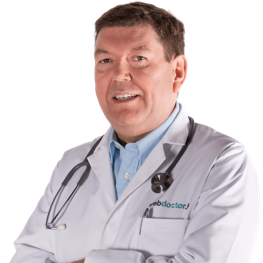 Dr. Sylvester Mooney
BSc, LRCS & PI, MB, BCh, BAO, DObs, DCH, DFSRH(RCOG)
Clinical Director